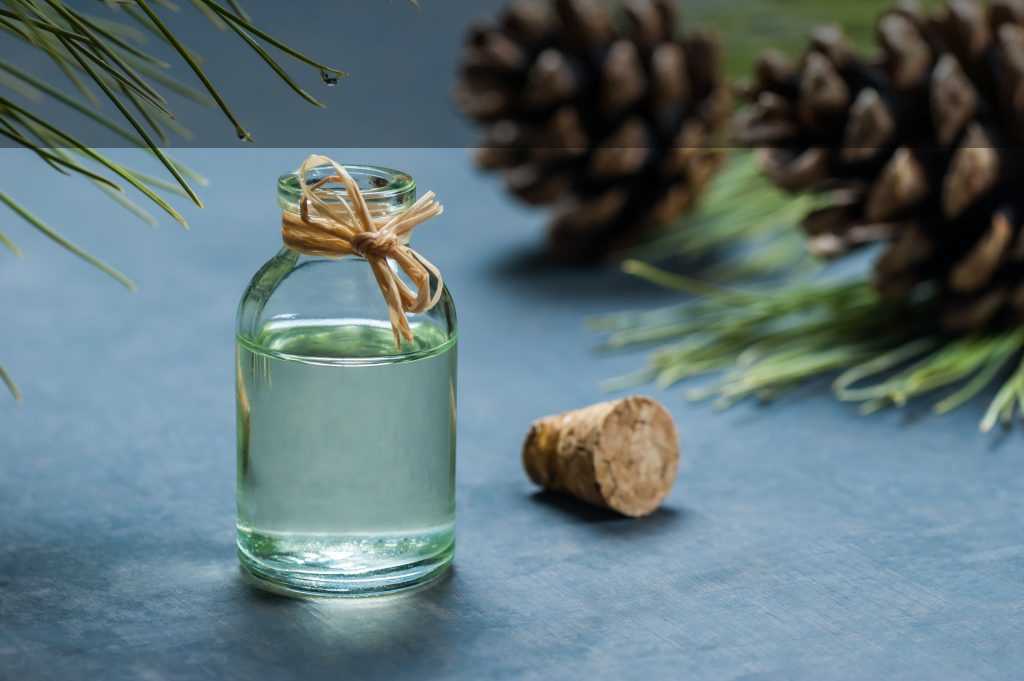 Our Turpentine is derived form Indonesian Pinus Mercusii Trees,
These Trees have high Alpha Pinene Content.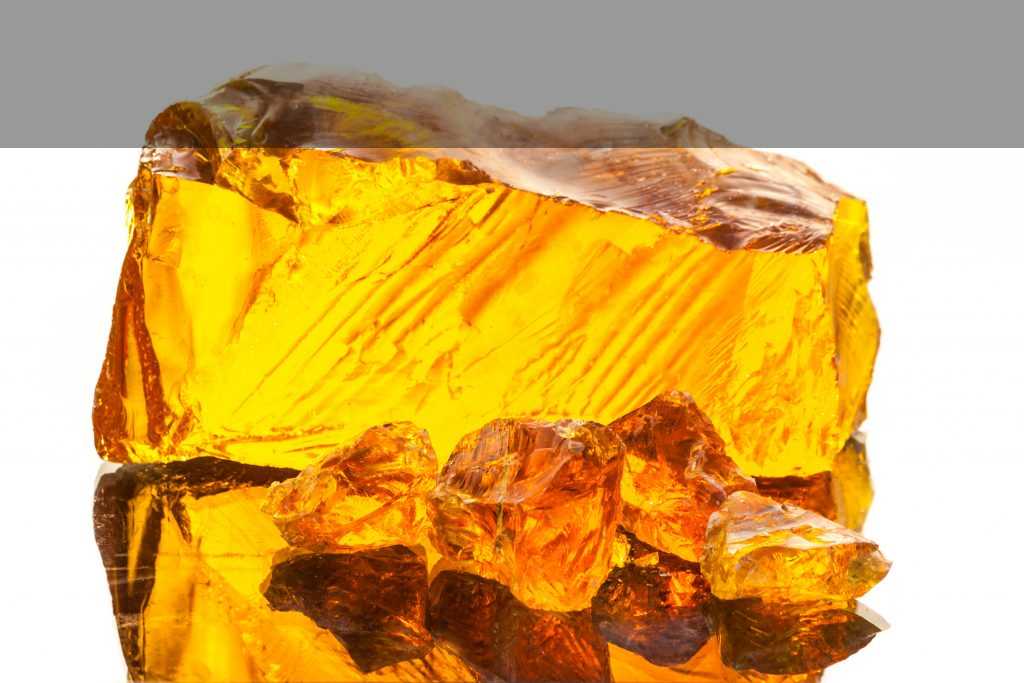 Solid form of Resin obtained from Pine trees. We have several grades available,
most common grades are WW and X grade.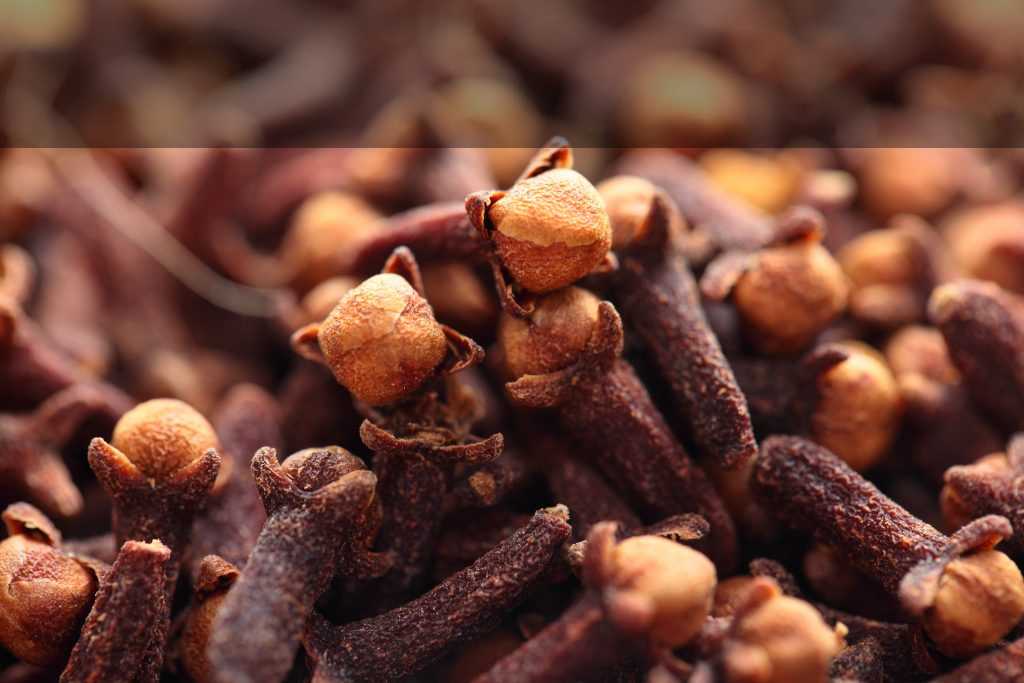 We source exquisite Lal Pari cloves sourced from several locations in Indonesia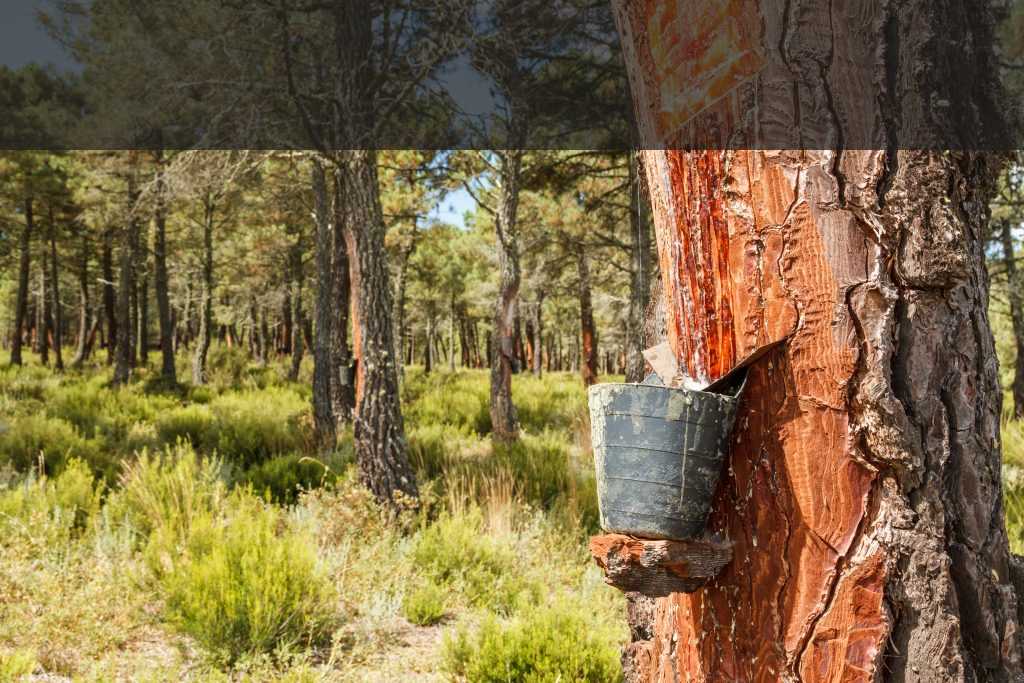 Sourced form Indonesian Forests, strict quality control checks implemented to give us the purest
of crude gum.
Gum Damar from Indonesia is a natural resinous material of plant Bur sera
bipinnata.
Essential Oil obtained from the leaves and stems of Lemongrass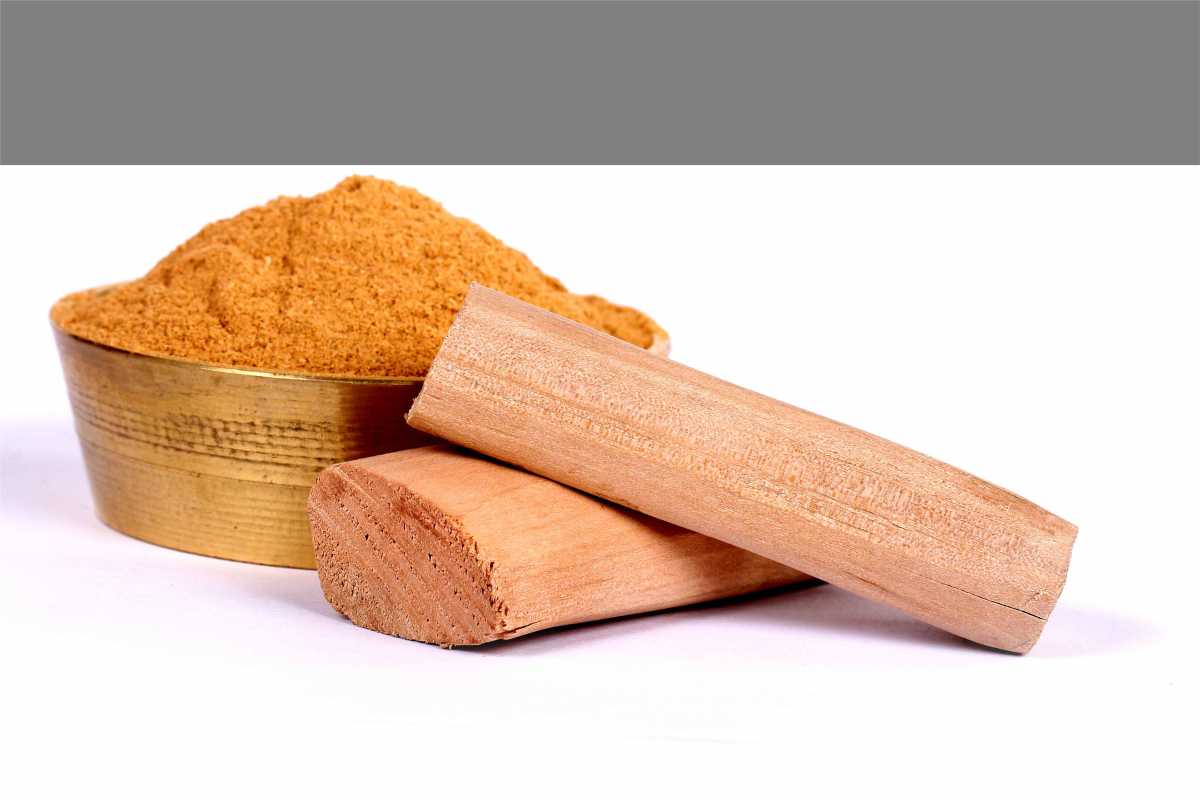 Sourced from several locations in Indonesia